• Web Design & Hosting
We pride ourselves on providing the best service in the industry.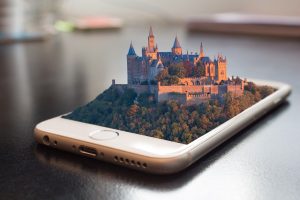 Service Announcements

New WebMail Help Pages added.
Check out new features and how to change things – see our WebMail Preferences Page and WebMail Basics Page

New WebMail Platform
To see the new webmail platform, check out this video.   Castles New WebMail Platform Video
Email Support Center – How To…. There is a pull-down menu in the upper right corner of the webmail under your email address. You will see Tour and Support Center. The Support Center page has articles on how to do what you want with your webmail. Change the look, preferences and how to compose and send messages.
Web Design & Hosting Services
Dedicated to Your Success
Since 1984, we've been focused on customer service – providing Internet access and web hosting services.
What one customer said:
     "I also wanted to tell you and all the other people/technicians that work(ing) with your organization are so unreal when it comes to service, courtesy to the client, knowledge, etc.  It's so rare these days to find people, let alone a whole company that is geared up to serve their clientele with such a perspective.  It's an old one, but it was your kind of attitude that gave companies longevity way back when.  I know that the world is changing, but this is one person that really appreciates your going the extra mile."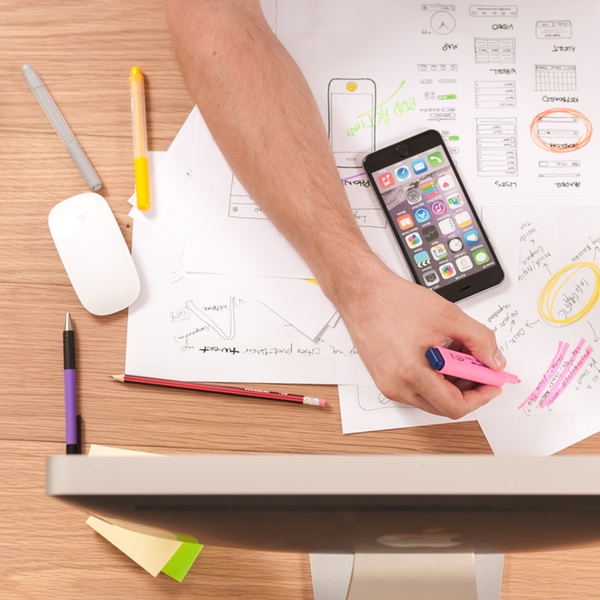 With so many ways to market a company today, we're dedicated to using the options that are right for your business. We can make sure customers have the chance to find you and see what you have to offer. Our dedication shows in everything we do!
Promote Your Business the Right Way
Castles specializes in small business web sites. The background and experience of our design team brings a lot to the table. We understand business planning and the marketing approach to web design. Along with the consultation on the web design project, we discuss your business concepts and often provide limited consultative services as part of the process.
Our goal is to establish a long-term working relationship with ever client. When the initial project is complete, we continue to work with you to meet your goals.
It's important to understand what your web site is doing. Castles provides complete statistics on every site that are available to the customer 24 hours a day through their cPanel. Just because a web site is complete and published for the world to see doesn't mean you can simply forget it.You need to know who is visiting your site, when they're there and what they're looking at. We help you learn that and understand what it means.
Our design team works to understand how the web site fits with your overall marketing strategy. A design is created to capture the essence of your company and makes it a driver for sales and information.
Affordable Websites
Hosting Includes cPanel
Search Engine Optimization (SEO)
Parked Domains
No long-term contracts
BoldGrid Design Platform
Managed or self-managed sites
Feedback Forms
Domain Registration
Phone (707) 455-3401
Support – Call (707) 455-3401 #3
Or…. Text (707) 344-3401
Email: support@castles.com