Fast, Reliable and Online
Reach new levels of growth knowing that your site is secure and always available to your customers.
We manage the technical fluff, so you can focus on building your brand and reaching new customers.
Call us today for a free consultation. Based in Solano County, we cover the greater San Francisco Bay Area plus Sacramento and Amador Counties.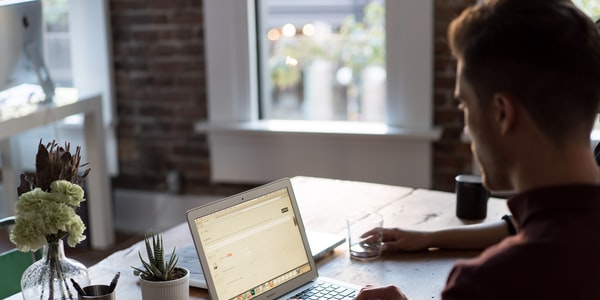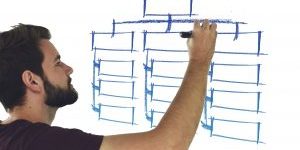 Castles Design Service
Designed with Boldgrid
We've got everything you need for a WordPress website. Grow your audience or brand and obtain a competitive advantage.
BoldGrid is powered by WordPress and lets us build modern and responsive websites.
Plan 1
$19.95
50Mb Web Space
1Gb Monthly Bandwidth
Business Class Email
5 – 100 Mb Email Boxes
cPanel Included
AWStats
Plan 2
$29.95
100Mb Web Space
3Gb Monthly Bandwidth
Business Class Email
5 – 100 Mb Email Boxes
cPanel Included
AWStats
Plan 3
$49.95
500Mb Web Space
5Gb Monthly Bandwidth
Business Class Email
5 – 100 Mb Email Boxes
cPanel Included
AWStats