Helping Your Business Build Success
Castles Information Network, Inc.
A name you know.
Stability you can trust.
Some call us Castles, some call us Castles Info and others know us as Castles Information Network.
1985 – Castles Bulletin Board
1993 – Castles Information Network
1999 – Castles Information Network, Inc.
2023 – February – Castles stopped offering services
Not Acquired, Not Restructured, Not Merged, Not Renamed
In today's dot.com environment it's difficult to know who's who and who you can trust.
Since 1999, Castles has had the same management team, the same ownership and the same commitment to service and support.
In 1999, Castles provided dial-up Internet access and web hosting services to Solano and the surrounding counties. In 2000, a new management team embarked on moving Castles from the position of Internet Service Provider (ISP) to Wireless Internet Service Provider (WISP) and Integrated Internet Solutions Provider (IISP).
The Board of Directors and Executives at Castles are totally committed to the community we serve. We believe that children are a product of their environment and we strive to bring resources into the community and schools that enhance their environment. We truly believe that reading is the key to success for any person. Therefore, we support literacy in education and provide programs and funding to support those efforts.
Our ability to support these programs and provide services is made possible only by our ability to sustain a profitable corporation.
We thank all our residential and commercial clients for making this possible.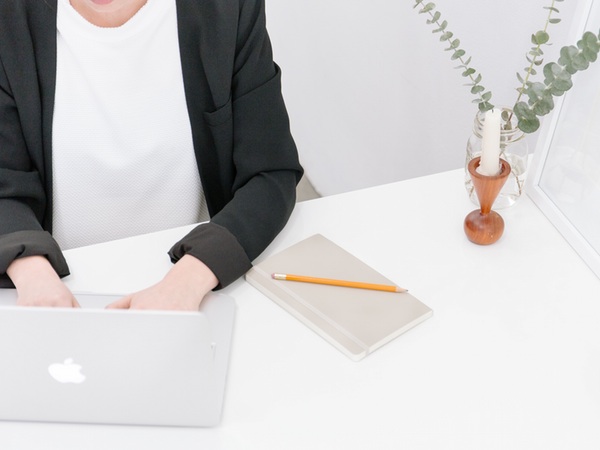 As the world of technology and telecommunications evolves, Castles will lead the way, remaining at the forefront of technology and working with our strategic partners so we can continue to provide our customers with innovative and affordable solutions that will keep them competitive today and into the future.
This is an exciting time in the telecommunications and technology industry. Never before have there been as many choices for service offerings and service providers resulting in lower rates, better service, and advances in technology.
At Castles we know how confusing it can be to choose the right service provider for your needs. Whether you're a business customer, service provider or technology consultant, we offer you the ease and convenience of dealing with one company for all your technology and telecommunications needs.
Our strategy has been to focus our efforts on superior customer service while simultaneously expanding our service offerings. Castles is positioned for continued growth by utilizing the strengths of our own staff and that of strategic partners.
Management Office
Vacaville, California
Mailing Address
124 Donner Drive, Ste 4
Vacaville, CA 95687